Bag of Tricks – Summer Revue! July 2017
A wonderful revue of the fresh and lively talent coming out of the society this year – sort of a celebration of us being in existence for a whole year.
Pantoland's Got Talent! April 2017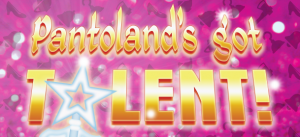 A fabulous pantomime that marked the writing and directing debut of local playwright, K. Palomar.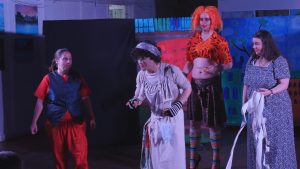 Aladdin, Widow Twanky, an Ugly Sister and Cinderella discuss the shopping list.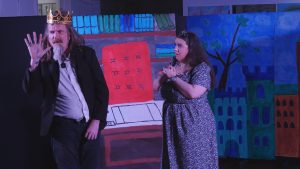 Prince Charming and Cinderella discuss a present for Tiddles' birthday.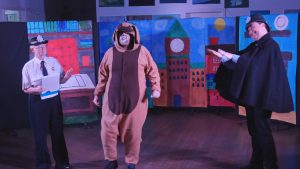 The PCs tease Sniffer about his jokes.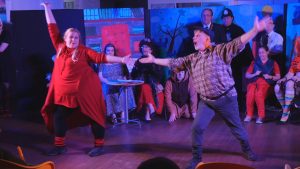 Jack and Red performing at the talent show.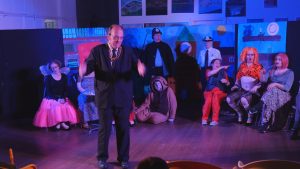 The Mayor announces the winners of the talent show.
A fabulous time was had by all!
A lovely review of the show can be found on page 28 of Issue 23 of the Saltaire Review: http://www.thebradfordreview.co.uk/saltaire-review-issue-23/